Welcome To Leeway Productions
Core Value : Inspiring Creators, Collaborators and Curiosity
Leeway Productions is a theatre company dedicated to producing new and existing musical theatre repertoire for theatres and audiences in Wales and beyond. We are the only professional company in Wales dedicated solely to musical theatre. We use artist-led practice to challenge traditional forms of music theatre and want to re-position musical theatre as an art-form that sits side by side with programming across all venues throughout Wales. Focusing on Musical Theatre we inspire creatives to collaborate on bold productions, creating work especially for small, mid-scale venues and festivals. Leeway Productions have a clear focus on becoming diversity confident and making work that is accessible to enable a new audience to try something different.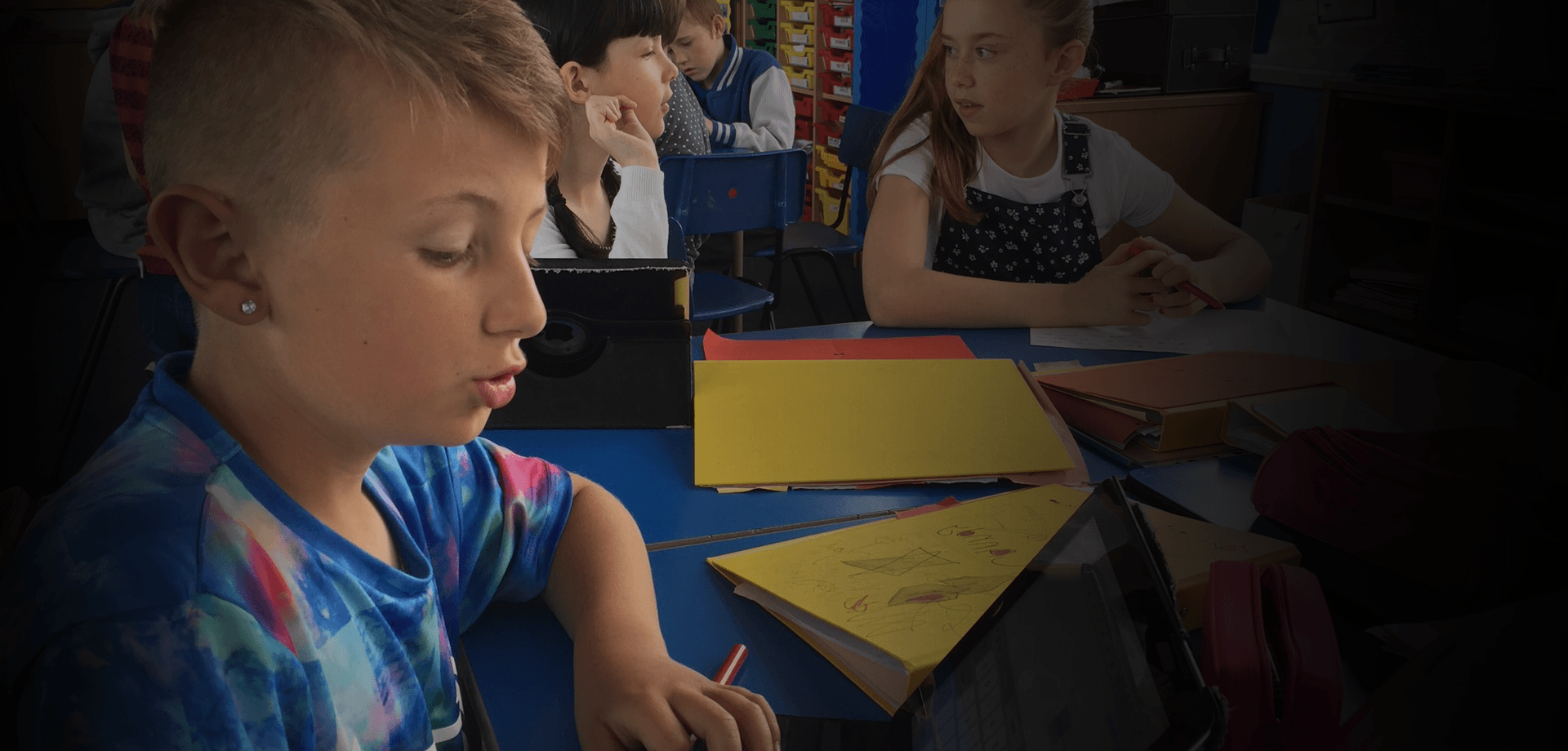 10 MINUTE MUSICALS - SCHOOLS PROJECT
Leeway Productions'
10 MINUTE MUSICALS - SCHOOLS PROJECT
---
10 Minute Musicals is a literacy, music and digital competency project specifically designed to tackle the challenges and opportunities the new curriculum brings. Designed for key stage 2,3 and 4 learners, see your pupils collaborate to create their very own musical which will provide a legacy within your school for other learners, and maybe even teachers, to perform.
---

LEEWAY @ WALES MILLENNIUM CENTRE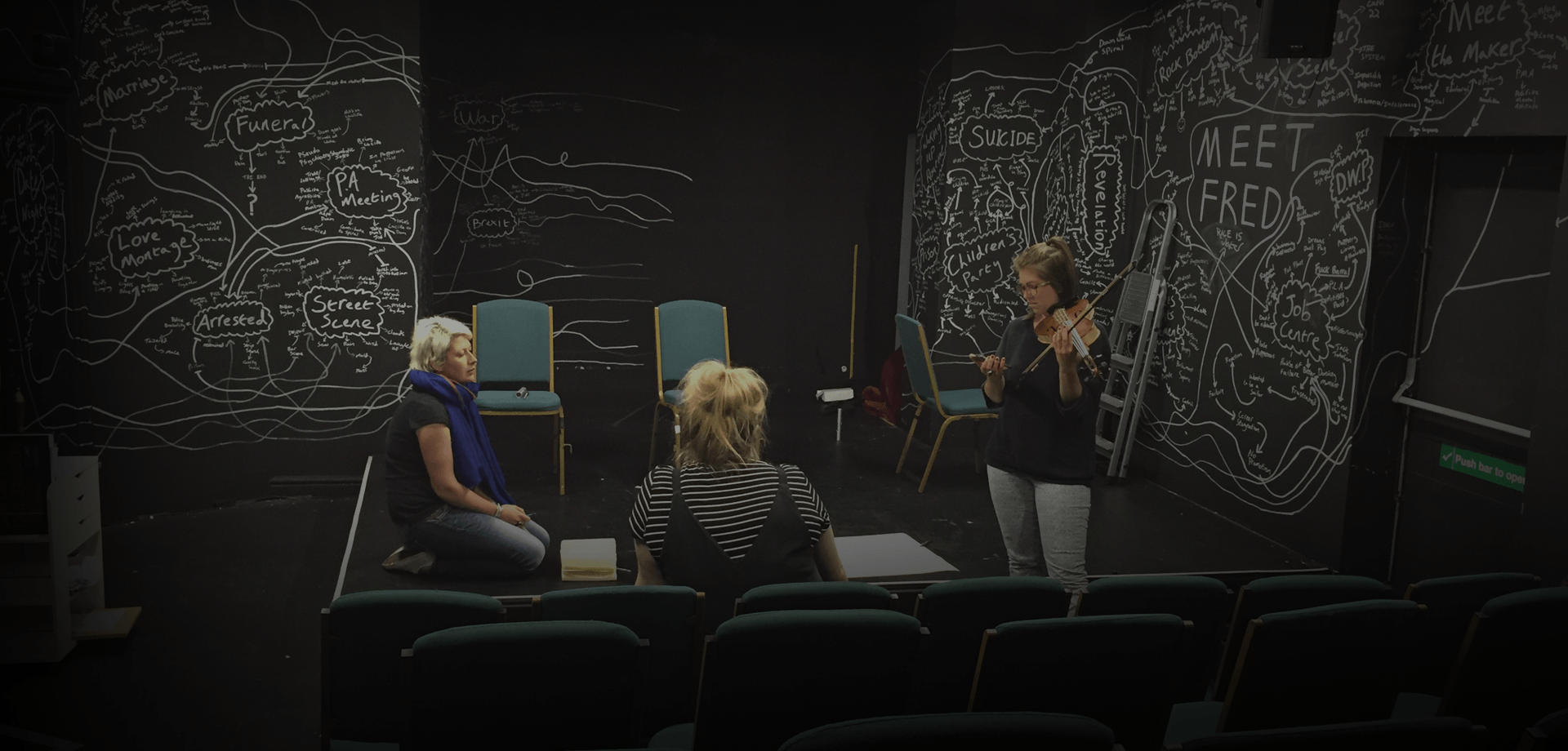 Leeway Productions'
10 MINUTE MUSICALS
---
10 Minute Musicals is our continued professional development project for artists. If you have ever had the urge to write a musical, or even a song, then get in touch. Open to writers, composers, musicians of all genres, this safe and fun environment will enable you to test out new ideas and methodologies as well as introduce you to potential new collaborators.
---