LEEWAY HAVE EXTENDED THE CALLOUT FOR MUSICAL THEATRE PERFORMERS
We are still looking for two LGBTQ+ musical theatre performers for the R&D phase of Queerway – a new verbatim song cycle about Queer life in Wales. We want to hear from LGBTQ+ performers of all descriptions and identities, and strongly encourage individuals with a connection to Wales to apply. We are also keen to hear from performers who don't meet the binary gender categories traditionally associated with Musical Theatre; if you are Non-Binary, Transgender, Genderqueer, Genderfluid or Gender Non Conforming, we want to hear from you. 
This phase of Queerway will be a collaborative, two week long R&D process; there will be compositional exercises that encourage fully immersed collaboration, and we are seeking performers who will truly and willingly connect with this collaborative thread of the project, so we encourage performers with singer songwriter, and actor musician experience to apply. You will also perform elements of the song cycle throughout the two weeks which will be captured digitally.
Please apply by sending us a short paragraph, telling us what Queerness means to you, along with your Spotlight link / a CV and Headshot, to Luke Hereford. Please also send footage of you singing, if this is possible.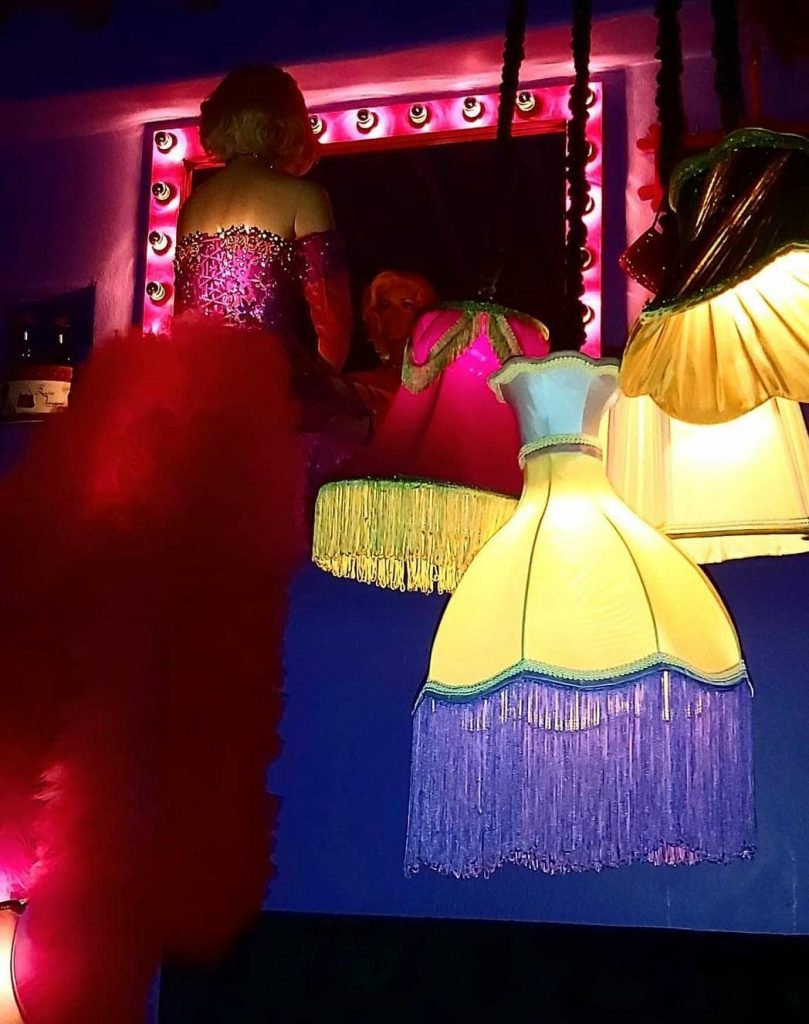 Please note that dates and location have now changed since the first callout for creatives:
Dates: Mon 19th – Fri 30th Jul 2021 Location: Parc and Dare Theatre, Treorchy
Fees: All collaborators will be paid £550 pw – a total of £1,100: travel expenses are available.
The deadline for all applications is Fri 18th June at 6pm
We will be making decisions based on applications