Our Recent Production
Leeway Productions supported by Wales Millennium Centre and in partnership with Blackwood Miners Institute THE LAST FIVE YEARS Written and composed by JASON ROBERT BROWN International hit, The Last Five Years is a funny and poignant show, featuring catchy and memorable tunes. In this ground-breaking production from director Angharad Lee, the emotionally powerful score is coupled with sign language and beautiful movement by award-winning choreographer Mark Smith, who is Deaf. This intimate musical charting New Yorkers Cathy and Jamie's passionate five-year relationship is an affecting tale of love found and lost.  Tickets on sale from 30th July. Click here for booking links and cast biographies.
Cynyrchiadau Leeway a chefnogaeth gan Ganolfan Mileniwm Cymru ac mewn partneriaeth â Sefydliad y Glowyr Coed Duon THE LAST FIVE YEARS Ysgrifennwyd a chyfansoddwyd gan JASON ROBERT BROWN  Ar ôl llwyddiant eithriadol oddi ar Broadway ac yn rhyngwladol, daw The Last Five Years i Gymru am y tro cyntaf erioed. Cyfuna'r cynhyrchiad arloesol yma sgôr ddirdynnol gydag iaith arwyddion a dawnsfeydd hardd y coreograffydd mawr ei glod, Mark Smith, s'yn fydder. Mae'r sioe gerdd onest yma am gariad a thorcalon yn dilyn hynt Cathy a Jamie, cariadon o Efrog Newydd, gan daflu golau ar bob cam o'u perthynas pum mlynedd tanbaid. Tocynnau ar werth o Orffennaf 30ain. Cliciwch yma er mwyn cysylltu â'r daflen archebu tocynnau a bywgraffiadau'r cast.
Welcome To Leeway Productions
Core Value : Inspiring Creators, Collaborators and Curiosity
About Us
Leeway Productions is a theatre company dedicated to producing new and existing musical theatre repertoire for theatres and audiences in Wales and beyond. We are the only professional company in Wales dedicated solely to musical theatre. We use artist-led practice to challenge traditional forms of music theatre and want to re-position musical theatre as an art-form that sits side by side with programming across all venues throughout Wales. Focusing on Musical Theatre we inspire creatives to collaborate on bold productions, creating work especially for small, mid-scale venues and festivals. Leeway Productions have a clear focus on becoming diversity confident and making work that is accessible to enable a new audience to try something different.
Leeway Mail Sign Up
Sign up here to receive up to date news and information regarding Leeway's upcoming events, productions and projects. We won't pass your information on to anyone else and we certainly won't use it to send you any spam. If you decide that you don't want us to send you any further information, you can unsubscribe at any point.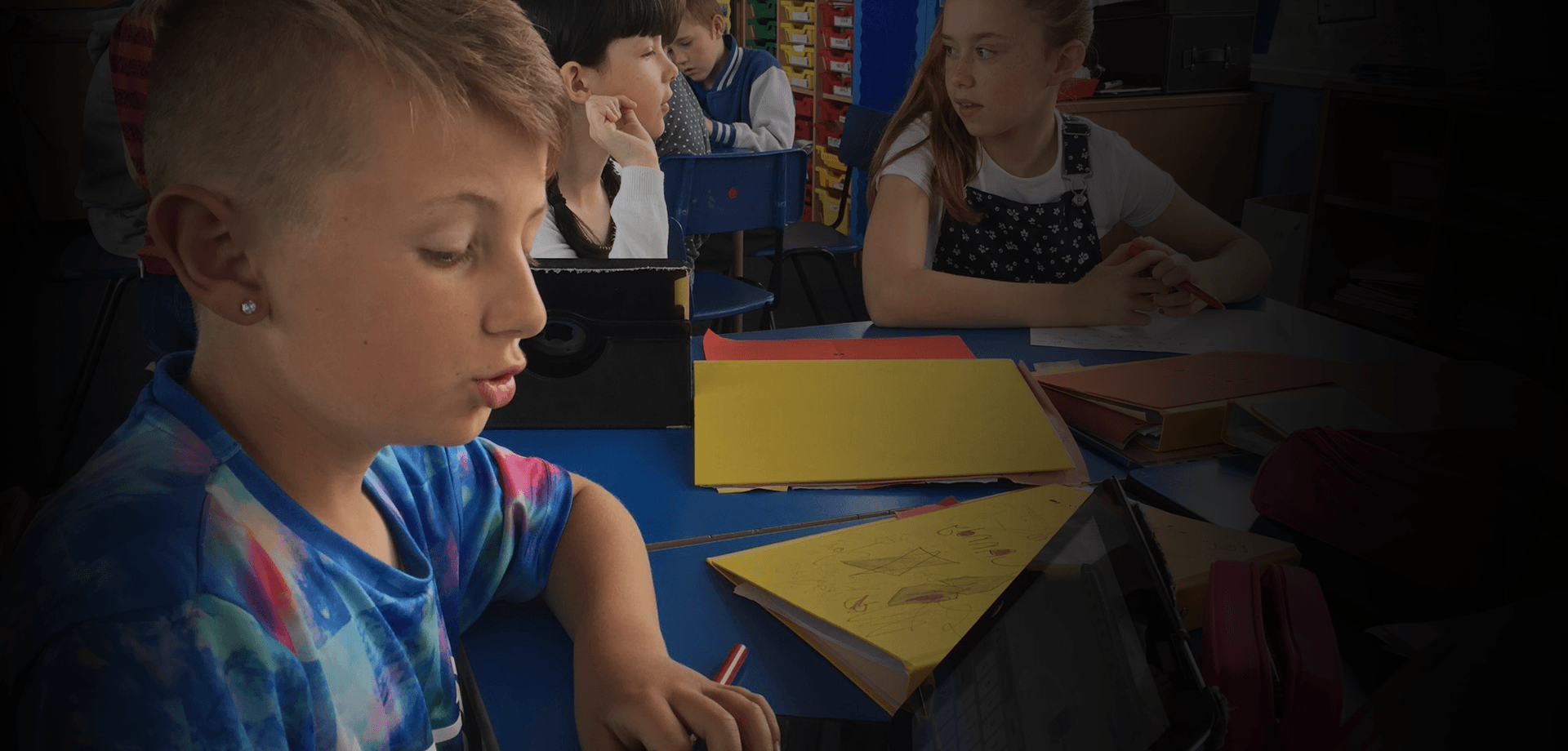 10 MINUTE MUSICALS - SCHOOLS PROJECT
Leeway Productions'
10 MINUTE MUSICALS - SCHOOLS PROJECT
---
10 Minute Musicals is a literacy, music and digital competency project specifically designed to tackle the challenges and opportunities the new curriculum brings. Designed for key stage 2,3 and 4 learners, see your pupils collaborate to create their very own musical which will provide a legacy within your school for other learners, and maybe even teachers, to perform.
---
LEEWAY @ WALES MILLENNIUM CENTRE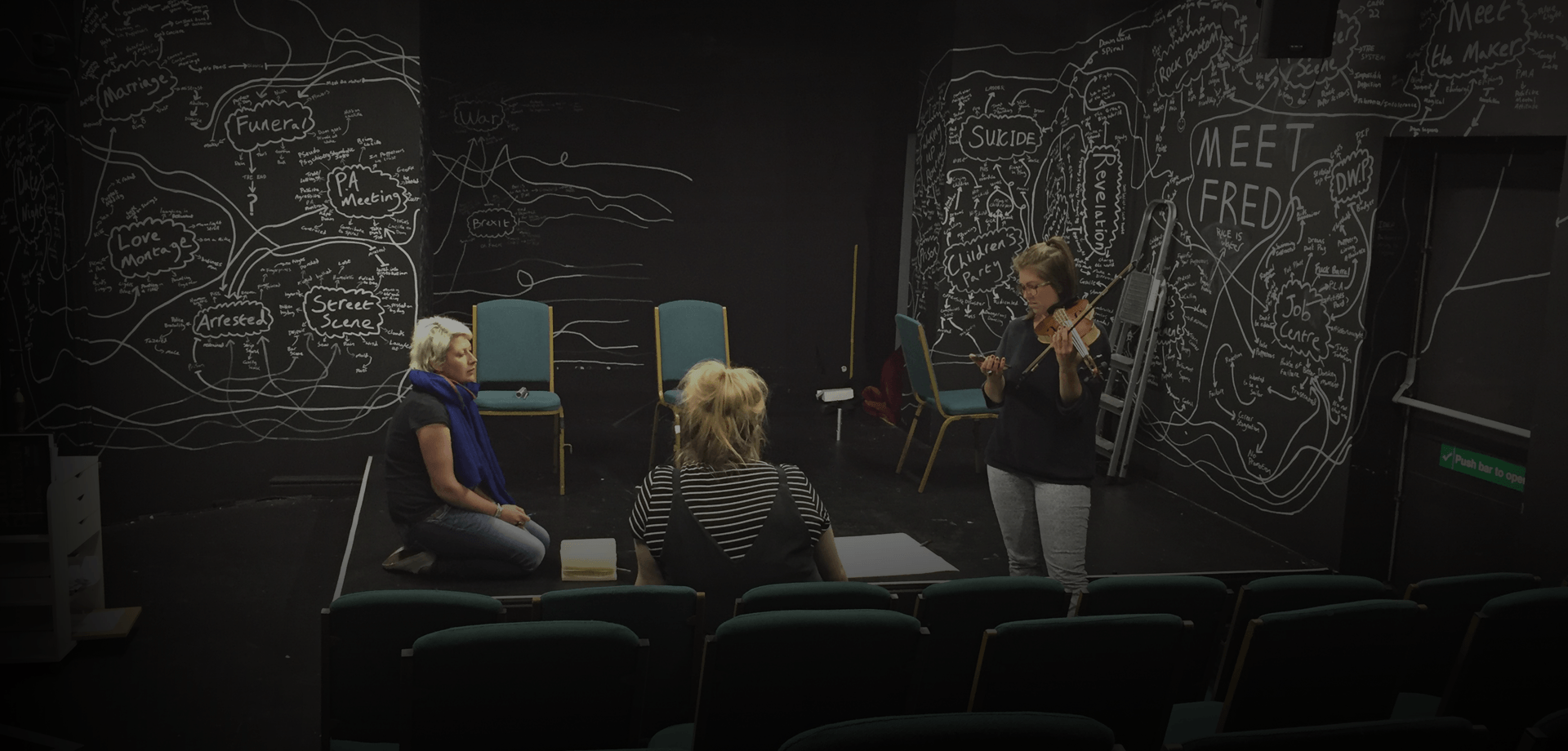 Leeway Productions'
10 MINUTE MUSICALS
---
10 Minute Musicals is our continued professional development project for artists. If you have ever had the urge to write a musical, or even a song, then get in touch. Open to writers, composers, musicians of all genres, this safe and fun environment will enable you to test out new ideas and methodologies as well as introduce you to potential new collaborators.
---