Academi Leeway aims to be a laboratory for the development of new musicals in Wales
Academi Leeway is a bilingual grassroots musical theatre academy for 14–25 year-olds across Merthyr Tydfil, Rhondda Cynon Taf, Caerphilly, Bridgend and Neath Port Talbot; a partnership with Theatr Soar and Theatr Genedlaethol Cymru.
This Academy will provide clear and sustainable pathways for performers, artists and writer/composers alike.
Unearthing the musical stories Welsh and Wales-based artists want to tell, sprung directly from the communities in which they live, we will give voice to the stories at the heart of our communities.
The Academy will work solely on brand new musical theatre material and each company member will develop the necessary skills needed to work with new writers and composers as well as high end training in performance skills. We are looking for young people who want to develop their creative skills, who are interested in creating or performing musical theatre and are willing to push the boundaries. Welcoming singers, musicians, composers, writers, designers, poets, beat boxers . . . artists or performers of any kind. No previous experience is needed – just a passion for being part of something new that belongs to you.
In partnership with Soar and Theatr Genedlaethol Cymru, Leeway will ensure the young people have access to industry led training and will be a bridge for many who may have felt excluded in the past.
Leeway Productions is a diversity confident company and welcome everyone with a keen interest in music theatre with open arms.
'If you are interested in auditioning to become a part of the Academi please email us at leewayprods@gmail.com
Supported by Ashley Family Foundation & The Moondance Foundation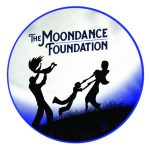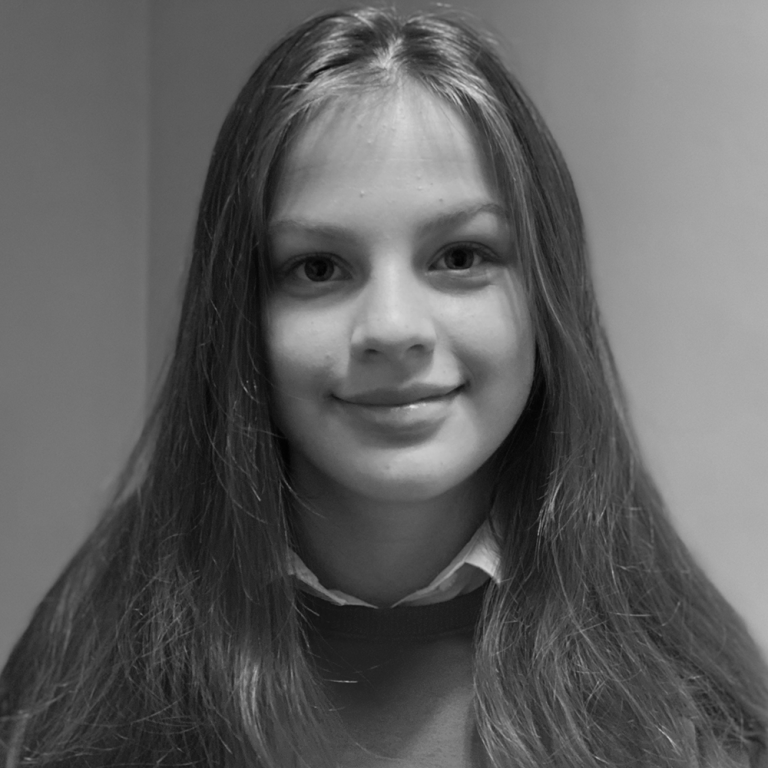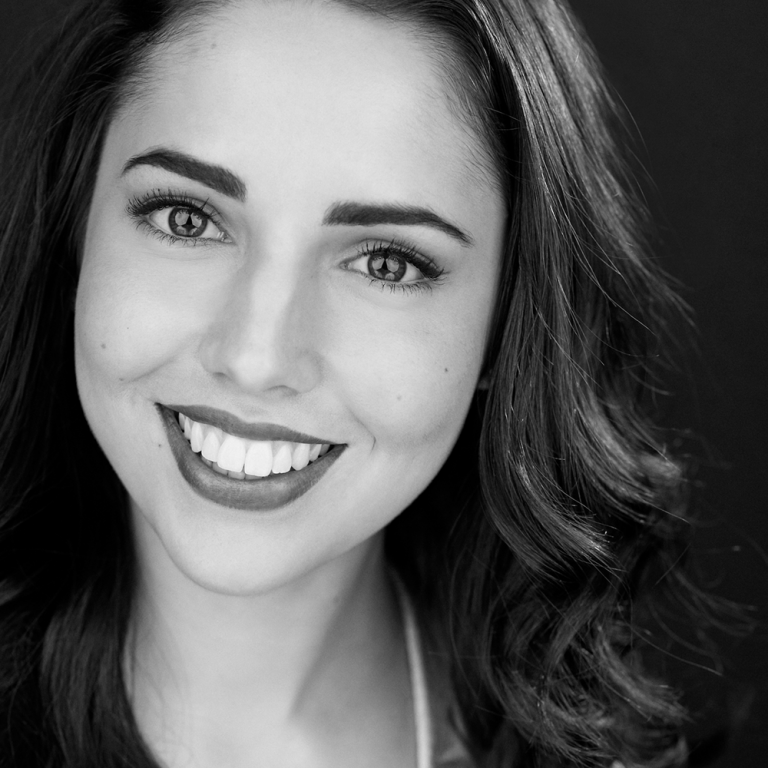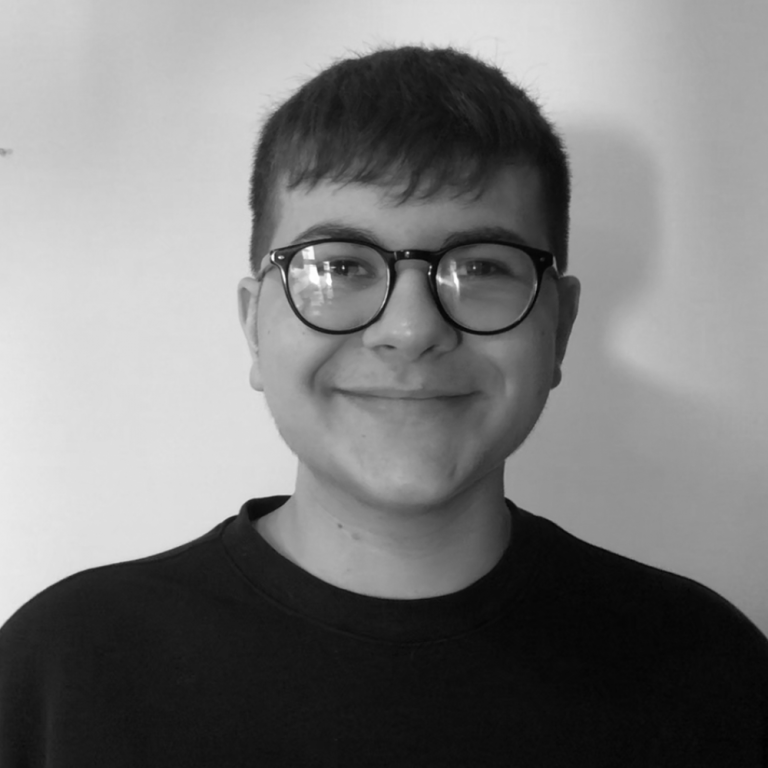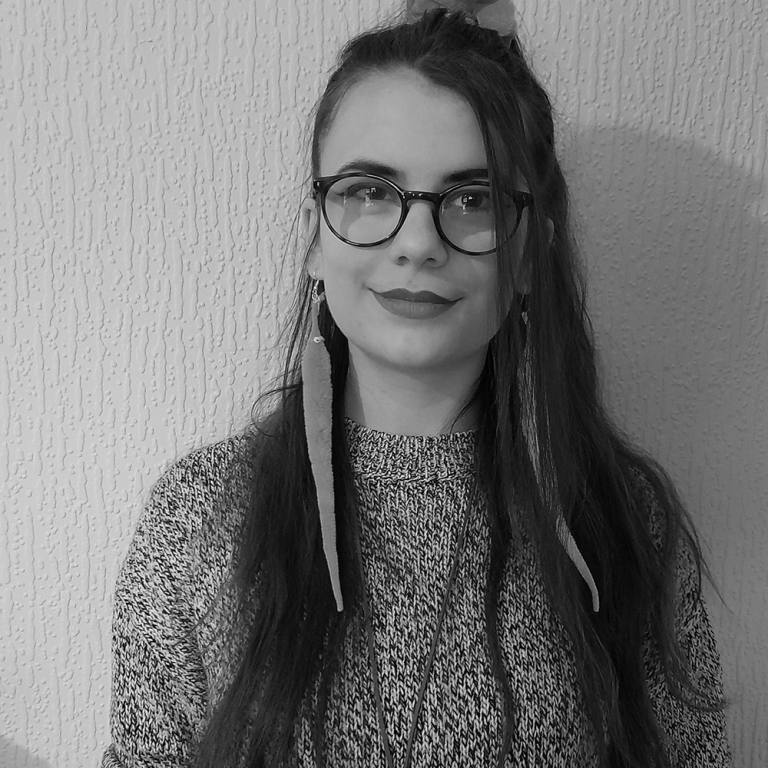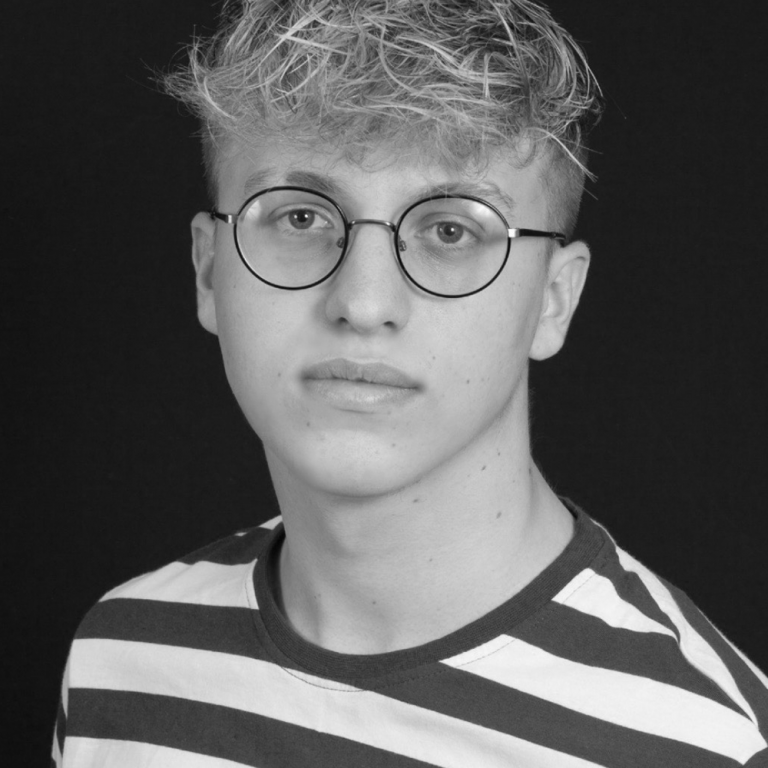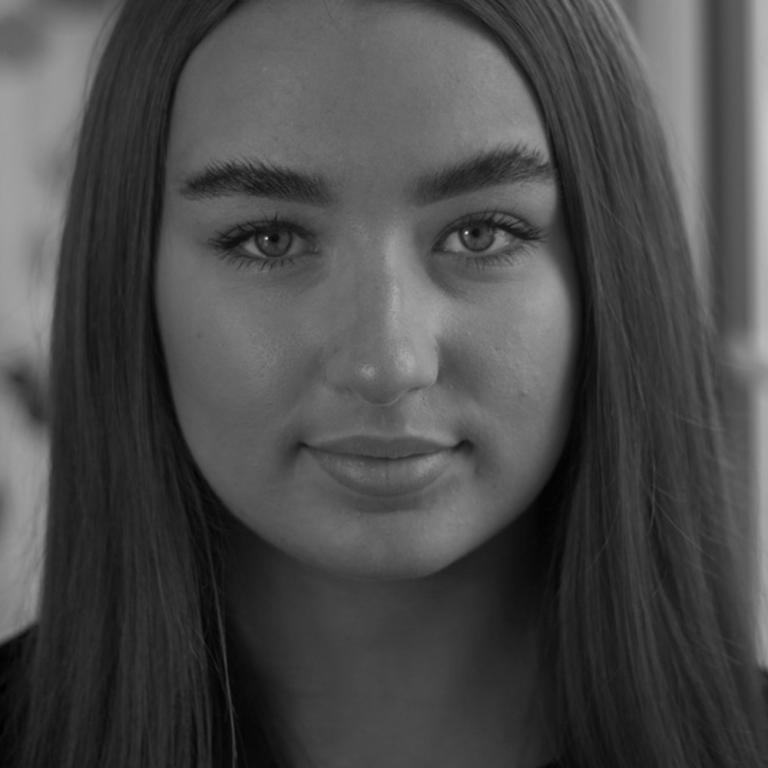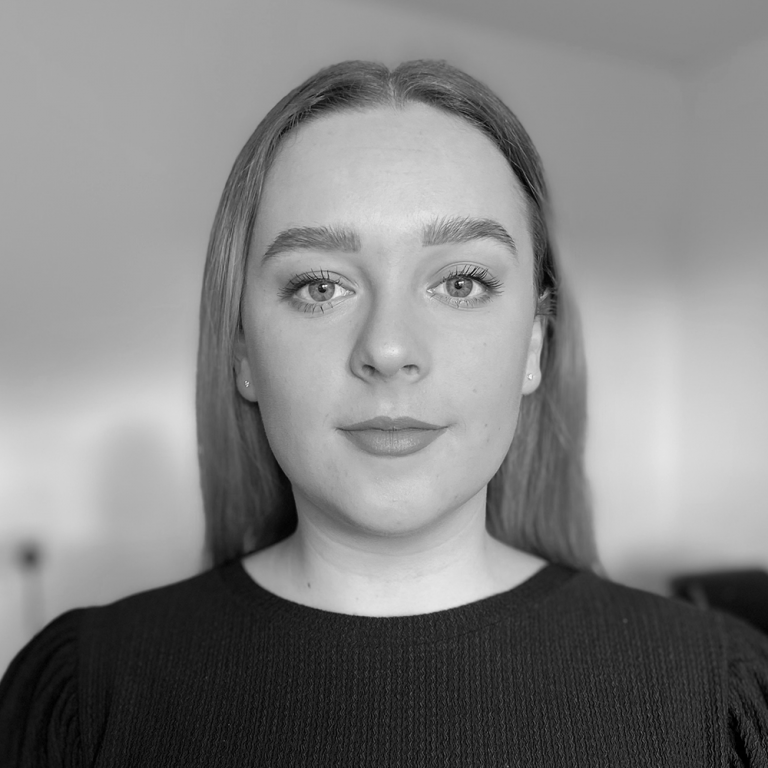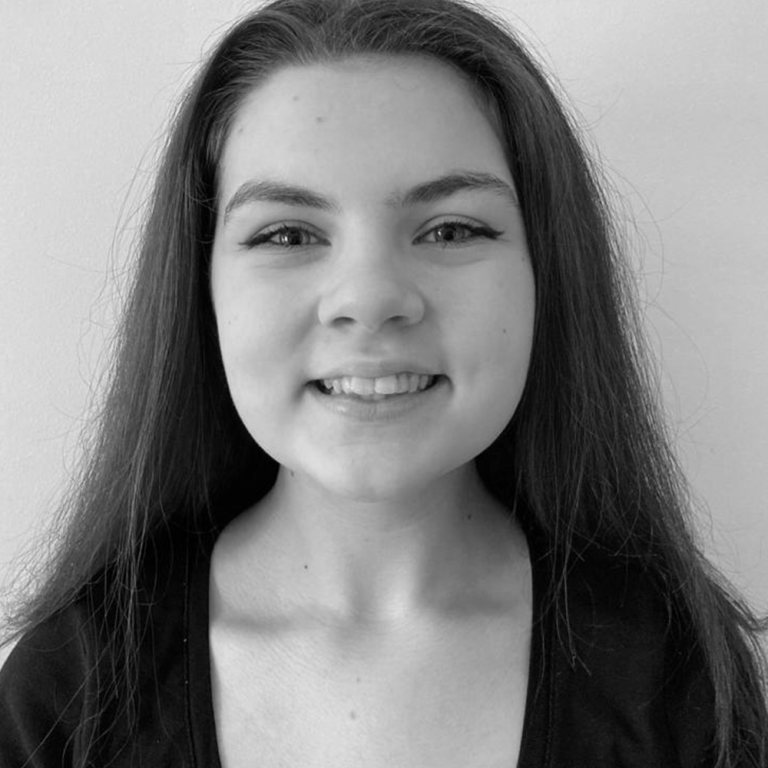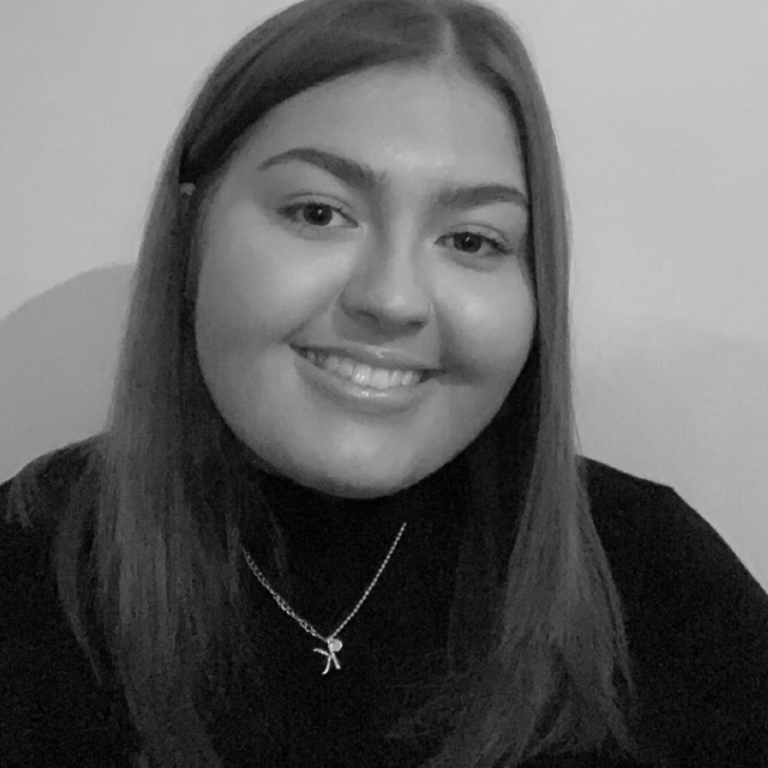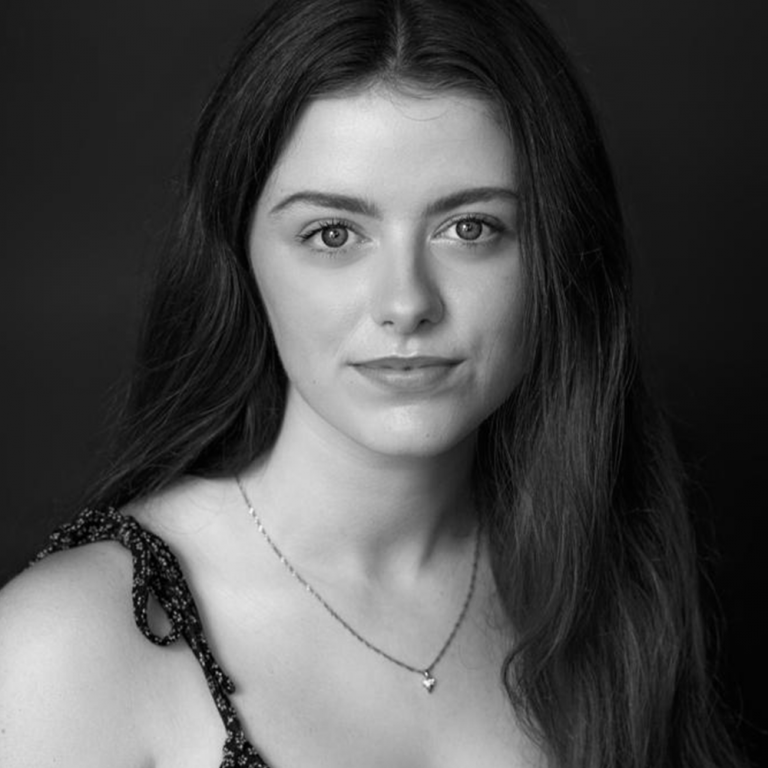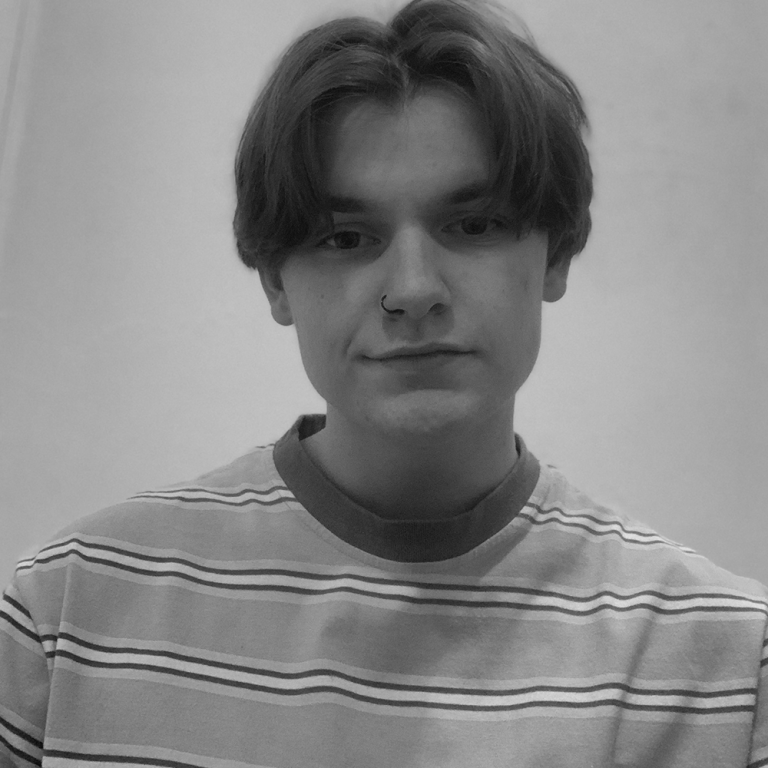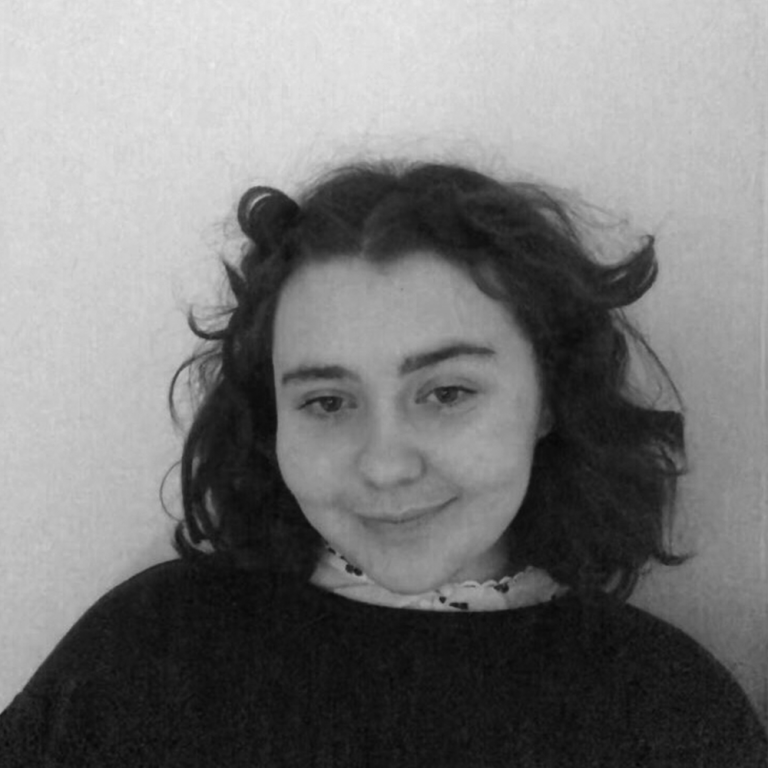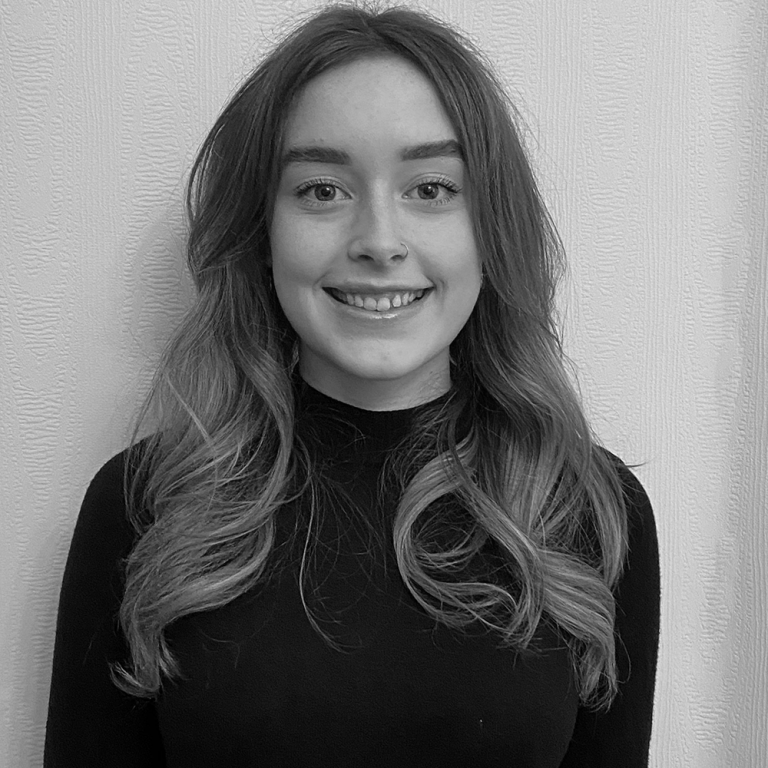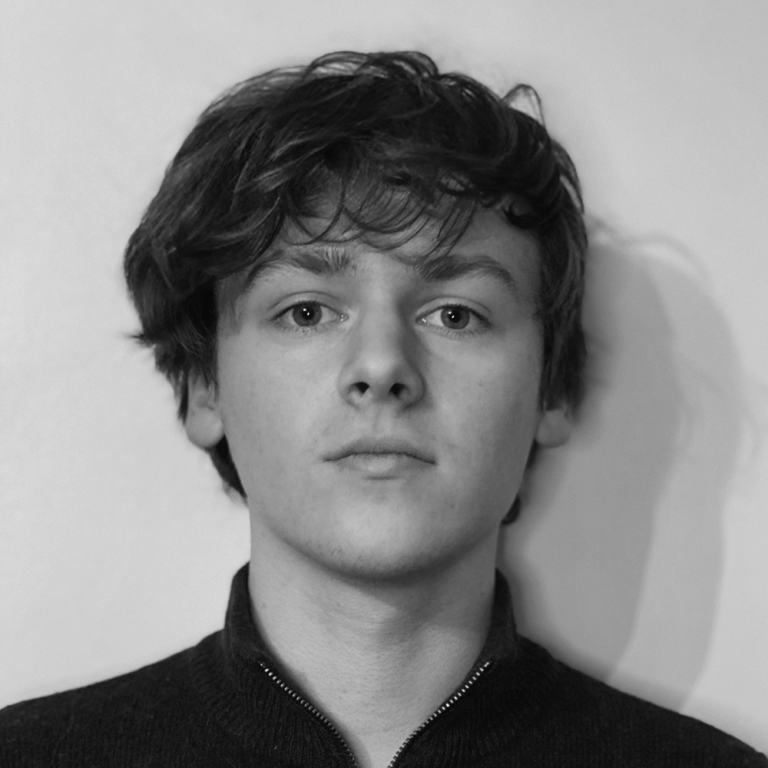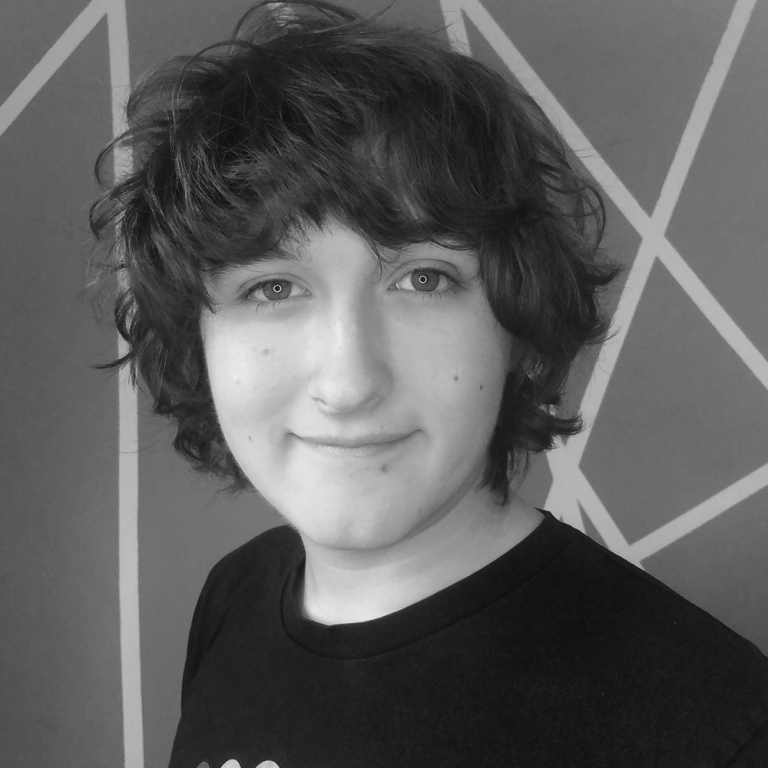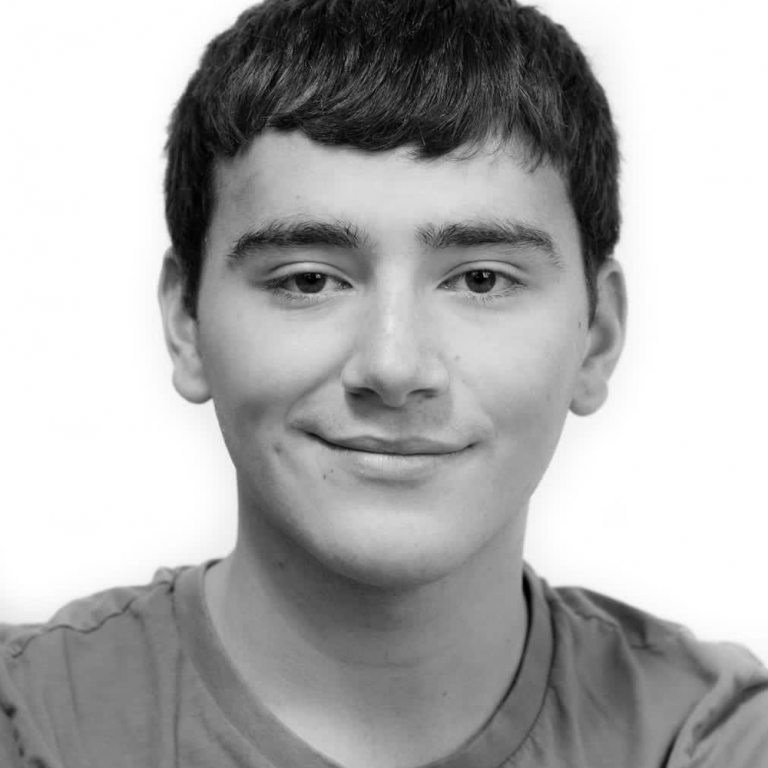 Corona Wars: a series of 3 verbatim mini musicals lifting the viewpoints, agreements, disagreements, frustrations and observations gathered by our company as they researched the Wales Online comments sections during three key speeches delivered by Boris Johonson, Mark Drakeford and Nicola Sturgeon during the 2020-21 pandemic.   Composed by Kizzy Crawford, James Williams and Lynwen Haf Roberts. Directors: Angharad Lee and Emma Hickey MD: David Laugharne Editor: Jonathan Dunn (Shot at home by the members of our Academi)