Leeway at The Other Room Project 1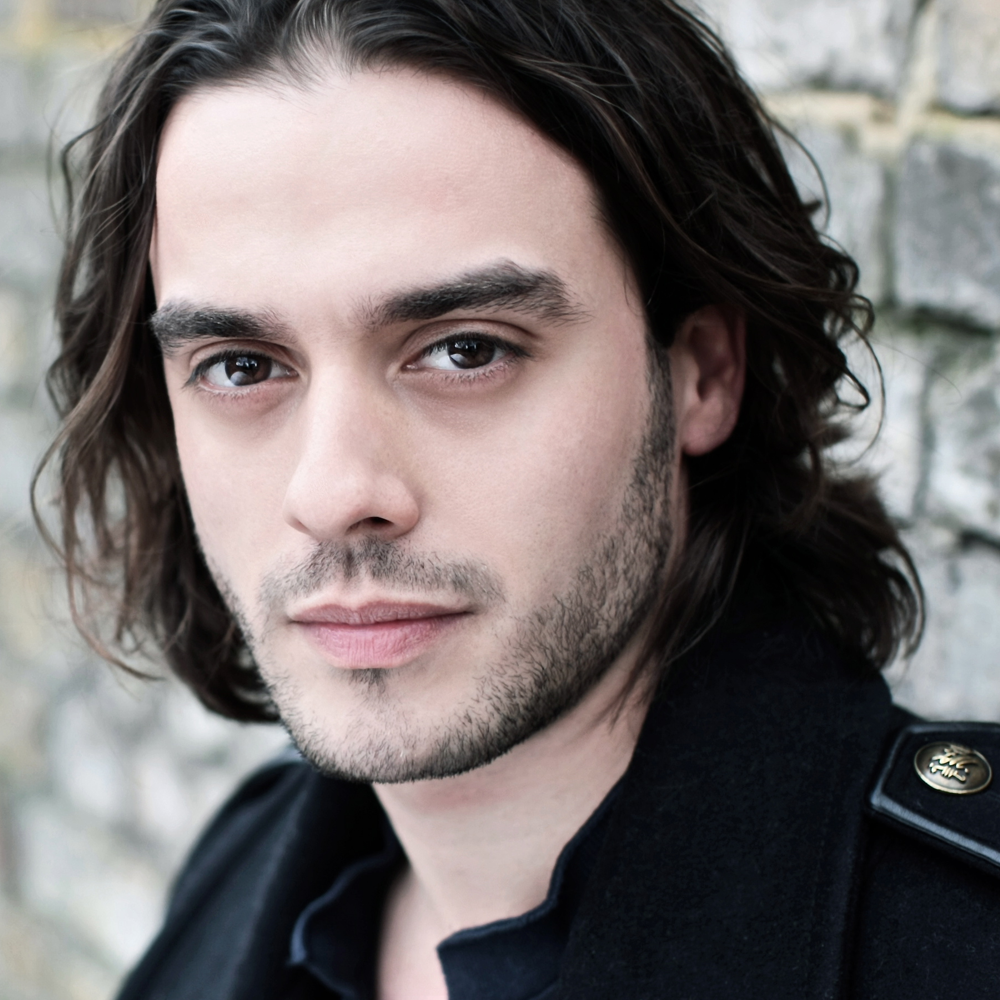 JASON PHILLIPS / FRANCOIS PANDOLFO
Joanne Thomas: Singer / Collaborator
A 40 year old woman. A few fantasies. A dark room. What could go wrong?
Cast size: 1 female (soprano/mezzo soprano)
Target audience: 13 +
Resources: backing track, vocal score and libretto available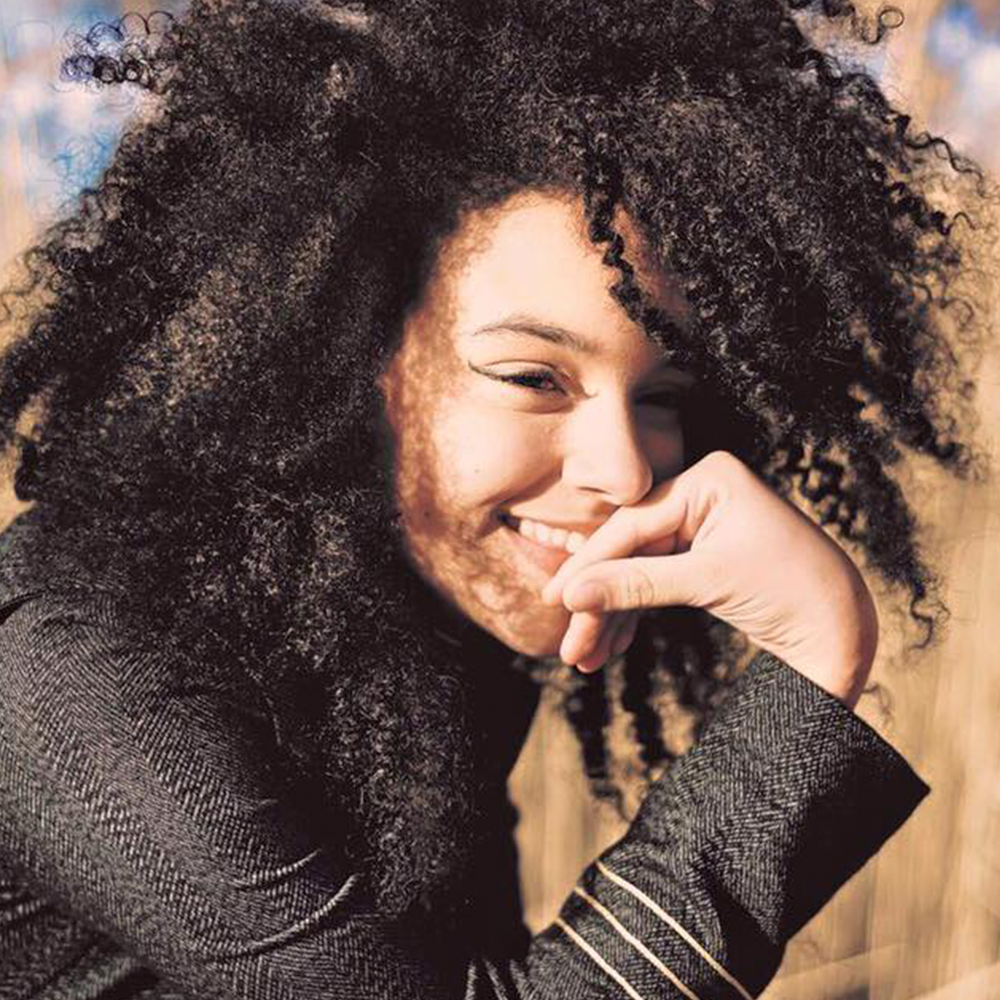 LLINOS MAI / KIZZY CRAWFORD / DEAN YEHNELL
Aled Powys Williams: Singer
Shelf Life gives us a cheeky insight into the world of one of our front-line workers. A beautiful reminder that love can be found and lost in any aisle.
Cast size: 1 Male or Female
Target audience: All ages
Resources: Score available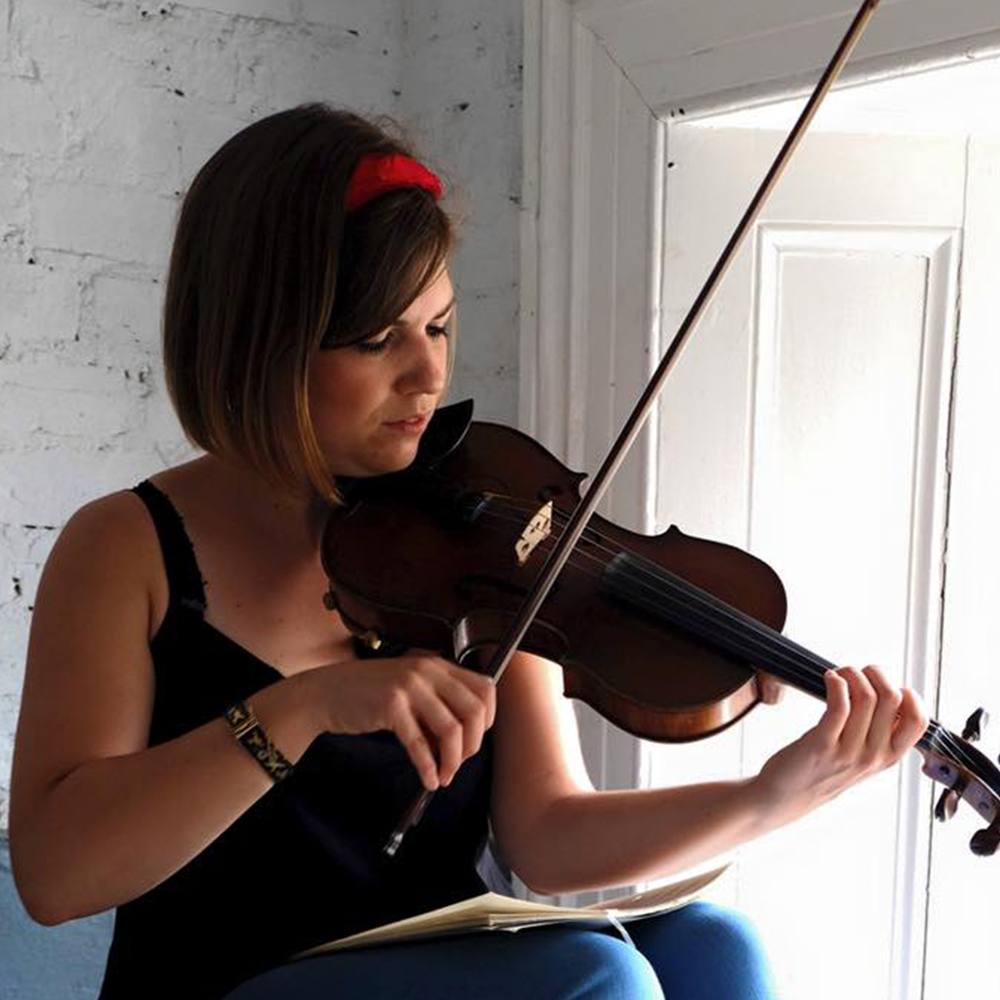 BRANWEN DAVIES / ANGHARAD JENKINS
Caitlin McKee: Singer / Performer
A Welsh-language one-woman exploration of feeling out of place and not knowing which choices to make.

Cast size :1

Resources: Unavailable atm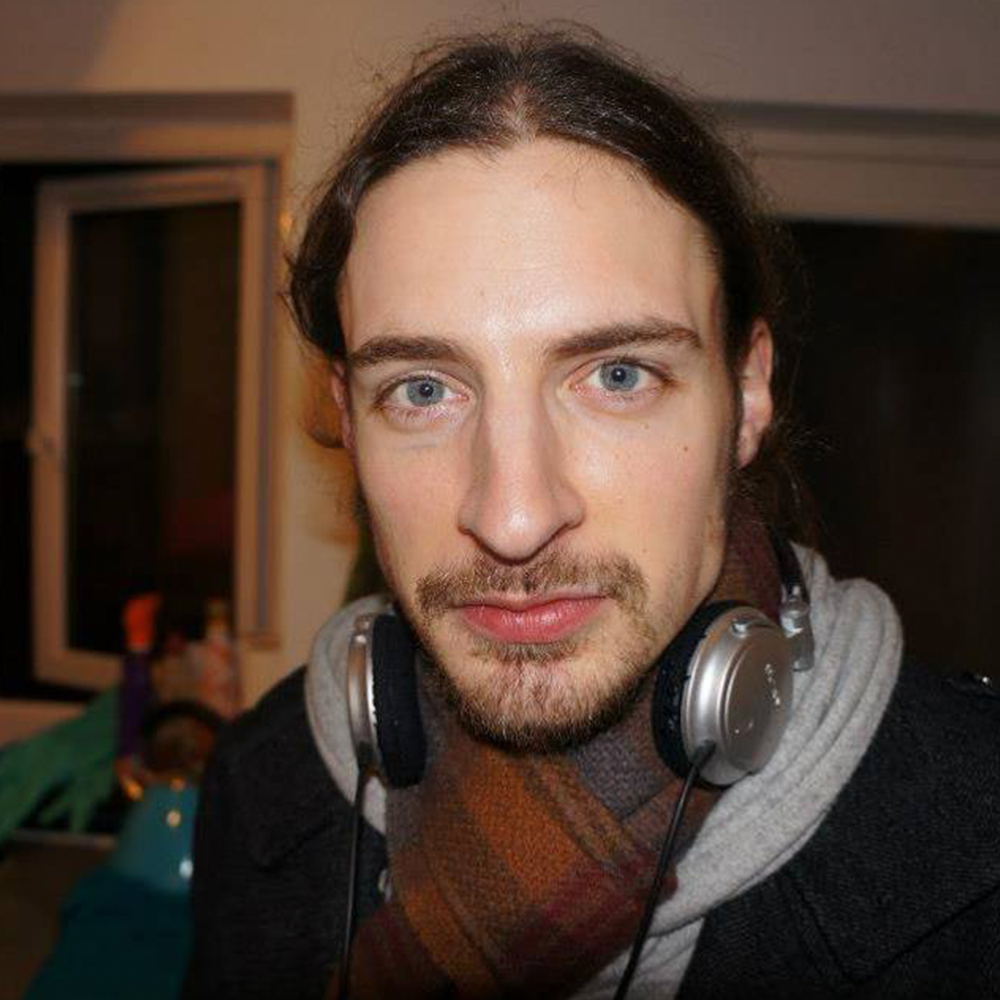 NICOLA REYNOLDS / PATRICK STEED / CHRISTOPHER YOUNG
Emma Hickey: Singer / Collaborator
When a relationship becomes fragmented and splintered, sometimes letting go of those final pieces is the hardest task.
Cast size: 1 female (soprano/mezzo soprano)
Target audiences: 12 +
Resources: Score & backing track available