Gratitude Visit is Leeway's response to the ongoing wrestles and battles due to the collective experience of a Global pandemic.
We are interested in what people are grateful for, however small. We were interested in allowing some time for reflection and being thankful for the self as well as other.
We are thankful as a company that people are willing to share and shed a little light on the intricacies of what has seen them through so far.
Click on the arrows below to view each of our visits.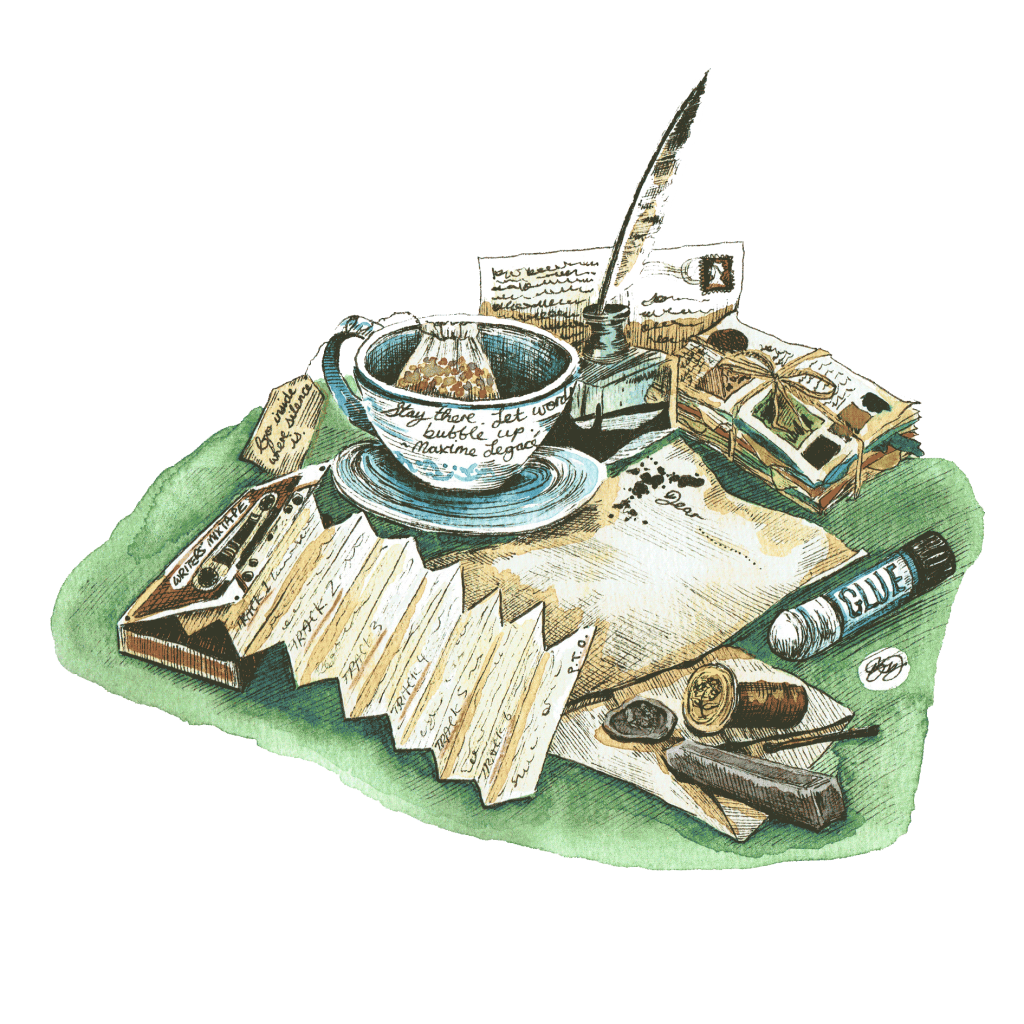 Illustration by Becky Davies