ACADEMI LEEWAY MASTERCLASSES
Join us for a programme of FREE workshops with musical theatre practitioners from across the UK. Working from regional to West End, these masterclasses will provide you with the key tools for your pathway to a future with musical theatre!
Please note, these November workshops are an English language offer.
Please let us know if you have any access requirements when you book and we will ensure we accommodate you. Diolch.
November 11:      6-8PM
FREYA SMITH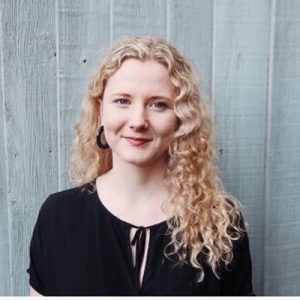 COMPOSER/WRITER
Working with award winning musical theatre maker Freya, you'll go into the nuts and bolts of lyric writing. This session will focus on building character and moving plot along with song.
November 18:     6-8PM
MICHELLE PAYNE
DIRECTOR/WRITER
Ever wanted to know the mechanics of writing a musical? Come and join up-and-coming musical book writer Michelle Payne. This workshop will look at how to generate initial ideas, delve into structural processes for plays and musicals and their key differences and how to collaborate with the composer.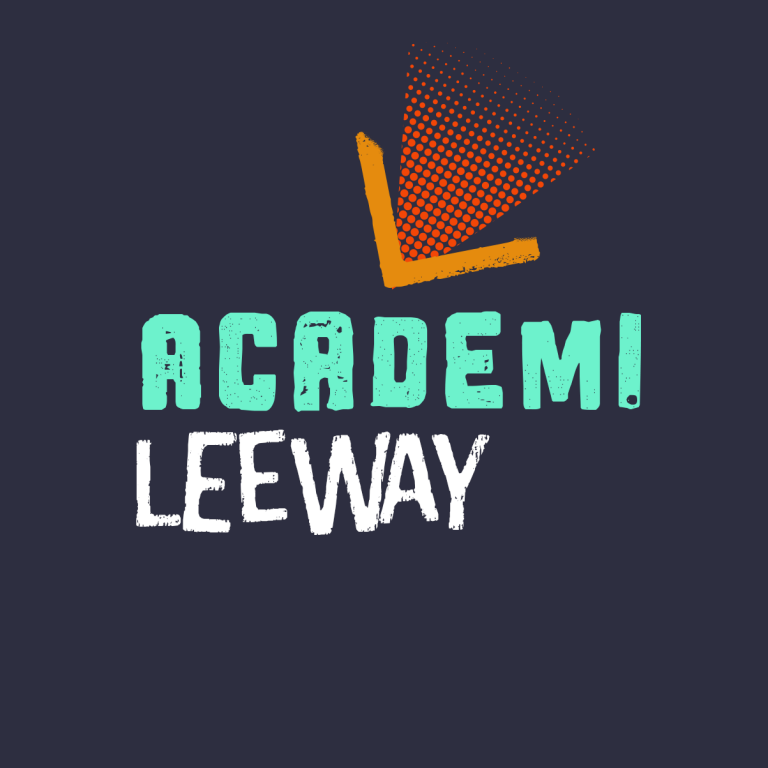 NOVEMBER 13:   6-8PM
JAMES WILLIAMS
DIRECTOR/COMPOSER
Dive into the world of composing for musical theatre with James. Writing melodies, driving moments and creating atmosphere and worlds through song.
NOVEMBER 24:   6-8PM
NICK EVANS 
DIRECTOR
Delving into the role of the Director on West End musicals. Focusing specifically on his experiences on Billy Elliott the Musical, Nick will work through analysing and staging scenes.
SIGN UP VIA THE FORM BELOW:
https://docs.google.com/forms/d/e/1FAIpQLScWa3wcSbySuf2bUNqe-KfMBocX1vXcxtCAIdaHkxo0odJ9MQ/viewform?usp=sf_link