Leeway Productions are looking for Women Composers
Leeway Productions are looking for Women composers to work with them on one of their next projects.
If you are a composer, at any stage of your career, who is interested in investigating the lives of a group of brilliant single Mum's from Wales, then get in touch.
This is a 1st phase call out, meaning we want to engage with you at the inception of this project, ensuring you have as much input into the creative process and decisions as possible.
With the number of single Mum's worldwide on the rise, we are giving some of them voice.
Who we are looking for?
 You, probably. If This project tickles your fancy in any way shape or form, just get in touch. It's great to connect with new people.
Initial fee: £1500
This covers roughly 10 days working with Angharad Lee and the single Mum's as we start our explorations.
Application:
Send us whatever you feel is appropriate. It can be as little or as much of your work as you want. We don't want to make this application difficult for you, so you take the lead.
Deadline: March 31st 2023 AT 6PM
Email: leewayprods@gmail.com stating SIREN COMPOSER in the header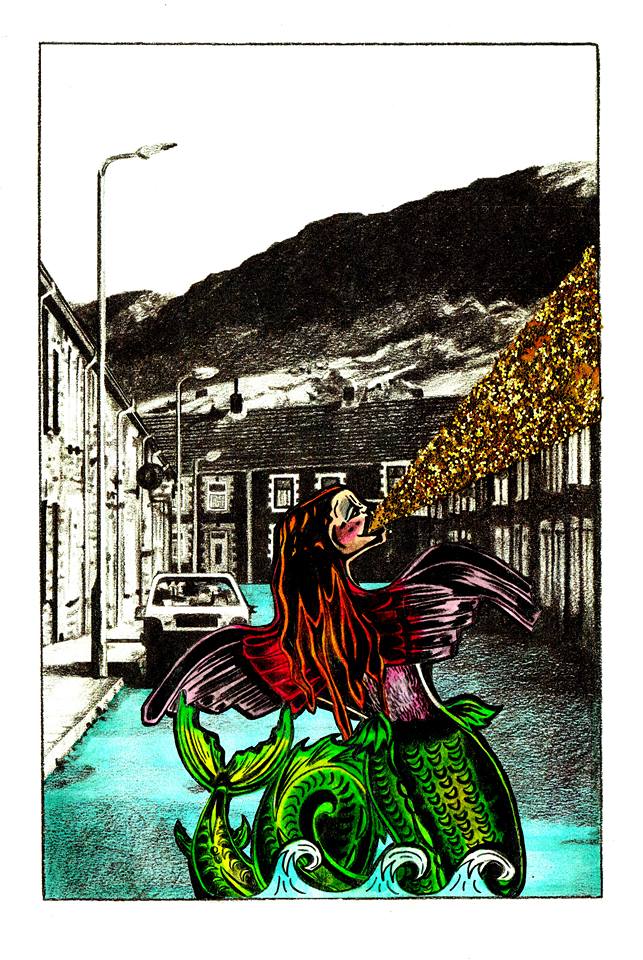 This project is made possible by Arts Council of Wales. Diolch.